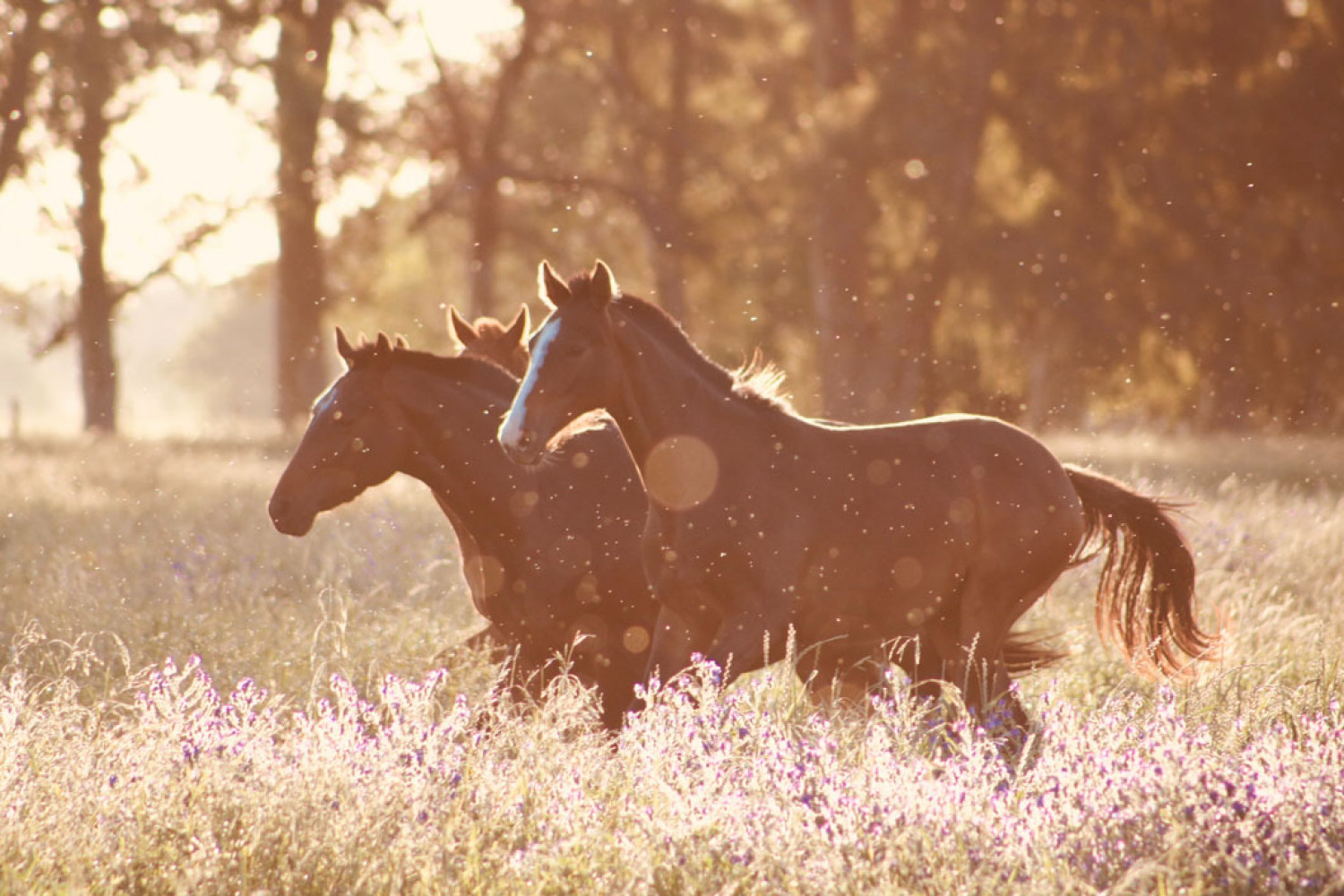 You can get almost everything you need here. There is always someone there that can help you with fittings or finding what you need. If I ever need anything quickly I always go back there. It is quite small but they use the most of the space.
My daughter has autism and requires a helmet and boots for her riding lessons, so we were told to come to this store. I am so glad for the recommendation. Jill was so kind , patient, and courteous that I am sure to return and continue doing business. Thank you Jill for making our first experience a great one, and especially a welcoming one.
This saddlery is the real deal, and is such a find. We will be here often, when we are in the country. The people are so kind, helpful, friendly, and they don't try to oversell anything. If fact, since we had to save money they gave us suggestions on where to get an affordable belt, and even make bows for my daughter for her show. Love this place...and remember: SUPPORT LOCAL BUSINESS!. There's no way you will get this service on any of the web sites. I realized, you can't buy a helmet, boots, etc, without a proper fitting. Especially a helmet. Don't take chances on safety, get your helmet professional fitted. It's worth it. Plus, they give a discount!
So happy to support local business. We got excellent service and they have alot of knowledge and happy to say they attended to our personal needs. Could not ask for anything more. Extremely satisfied. Highly recommend this store. Thank you to the lady that took care of us today.
Great place, have so much inventory you can find everything you need. Very nice people and great service, I recommend it for ALL your needs!!
This is a great Tack shop. They were very knowledgeable and helped us get the right gear for my daughter. The prices seemed reasonable also. We will shop there in the future.
Amazing experience for a first time rider getting equipment! Would recommend!
A small tack shop with amazing customer service, owner knows exactly what to pick out for each individual customer, in addition they gave me a 10% discount. Definitely a good place to go as a beginner rider for gear.